Editorial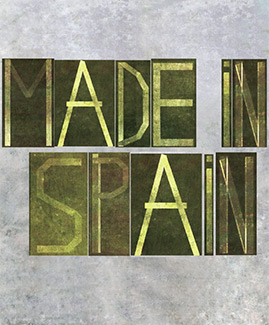 Three years have passed since the Great Earthquake hit eastern Japan. Then we witnessed the Japanese people's outstanding serenity in the face of tragedy...
+info
Interviews
Government High Commissioner
for Marca España
+info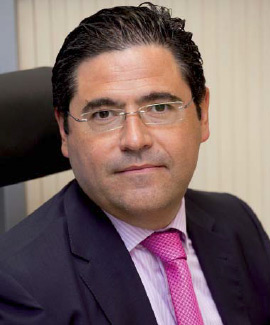 Chairman
Institute of Spanish Actuaries (IAE)
+info
Articles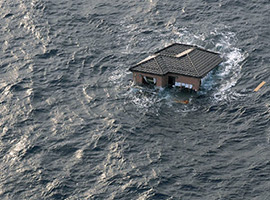 Tadashi Baba
Japan Earthquake Reinsurance Co. Ltd. (JER)
Tokyo - Japan
+info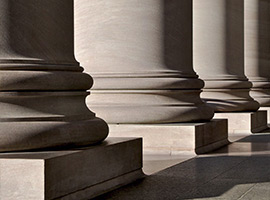 Elena Agúndez Agúndez
Juan Pablo Olmo
MAPFRE
Madrid-España
+info
News
Trébol Design Award

MAPFRE RE's Trébol Magazine has been awarded in the 2013 CLAP Design Awards.

The graphic design of MAPFRE RE's Trébol magazine has been recognized as one of the most innovative by the International Awards – Design, Branding and Communication in its edition 2013. It has won a mention in the CLAP awards: Best design for Newspaper/Magazine.

These awards recognize the international excellence in design, branding and communication for these categories:

Branding, Display Advertising, Digital Graphics, Editorial (Trébol award is included here).

The graphic design agency, Quiank is in charge of making the design of the magazine.

The jury of these awards consists of representatives from the most renowned institutions of this sector

Best article 2013 Award

The Editors Board of Trébol magazine participated last December 2013 in the choice of the Best Article 2013. The winner was the article written by Esther Cerdeño, IT Deputy Manager MAPFRE RE: Phone evolution and revolution.

This article focuses on the dramatic progress accomplished in communication technologies leading up to mobile devices.

The Award ceremony took place during the Editors Board meeting, held in March 2014. The author is thanked for her contribution to the Trébol magazine.